CREATE YOUR SPACE WITH YOUR ESSENCE
We can have just a home or we can have a home that talks about us, our history, about our lifestyle and dreams.
This is my philosophy and I want to share it with you through my services and with my Feel Good Home Ebook. Do you join me?
From home to
FEEL-GOOD home
Do you identify with any of these situations?
– You can't define your style.
– You would like to find a piece of furniture that you have seen somewhere or look for new furniture for your house but you don't know where to start.
– You are not sure how to combine furniture, lamps and decorative accessories.
– You don't have time to redecorate your space or manage the renovation.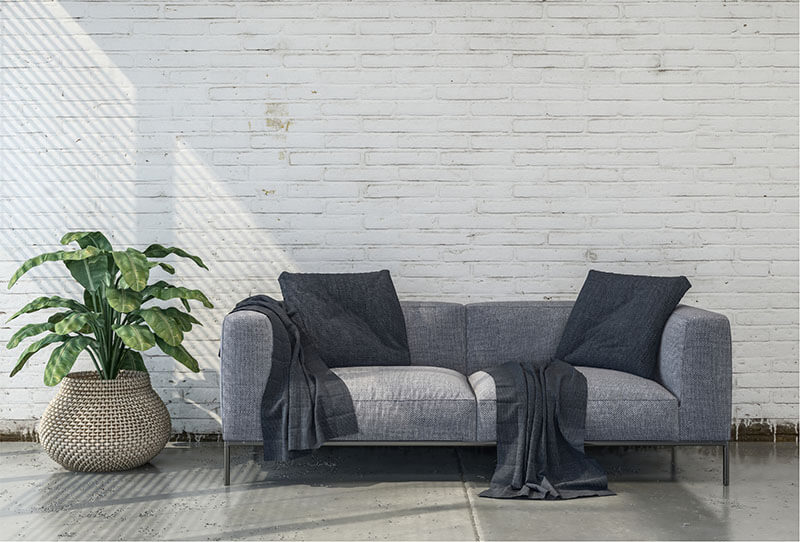 Most of my clients experience the same due to lack of time or not having a professional by their side.
MG INTERIOR DESIGN focuses on creating unique experiences through a personalised and close service.
I want you to completely forget about the search and management of your project. This way you can focus on what is important: discovering what you want to live in your home.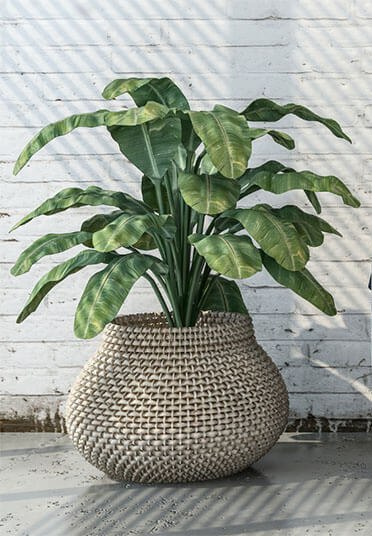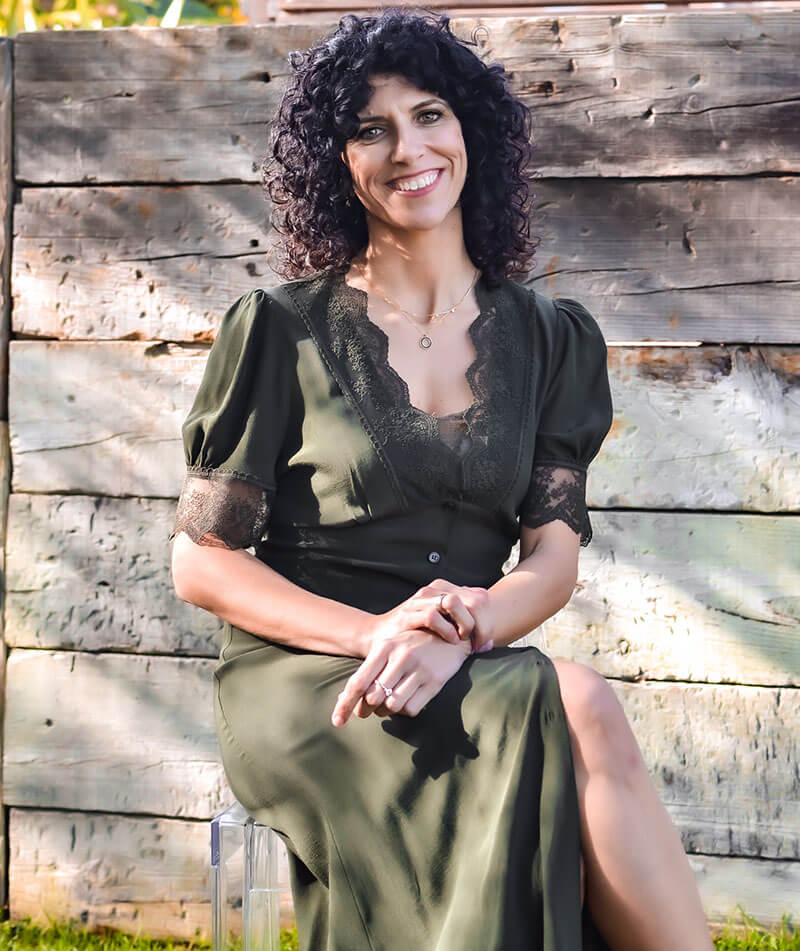 MG Interior Design
Hi, I'm Maria Gallen
Hi, I'm Maria Gallen and my goal is to make you feel much happier and in tune with your home.
Taking care of every detail of the design and with great dedication, I will help you to create that home you identify with and have always dreamed of.
Because a home with your essence is the key to your well-being and peace, with my method you will be able to move from a Home to a real Feel Good Home.
Services
Decoration and Interior Design Projects
If you have just bought a house or if you want to give your home a different style, I can help you.
I do interior design projects without building work, with partial or total work.
Aesthetic, functional and covering the needs of the client always taking into account their tastes.
We will analyse your space identifying the best distribution options. We will define the colour palette, the materials and all the decoration.
We will rely on 2D and 3D designs and a lighting project.
I personally manage the purchase and delivery of furniture, accessories and materials so that you can focus only on what is important. On creating your home.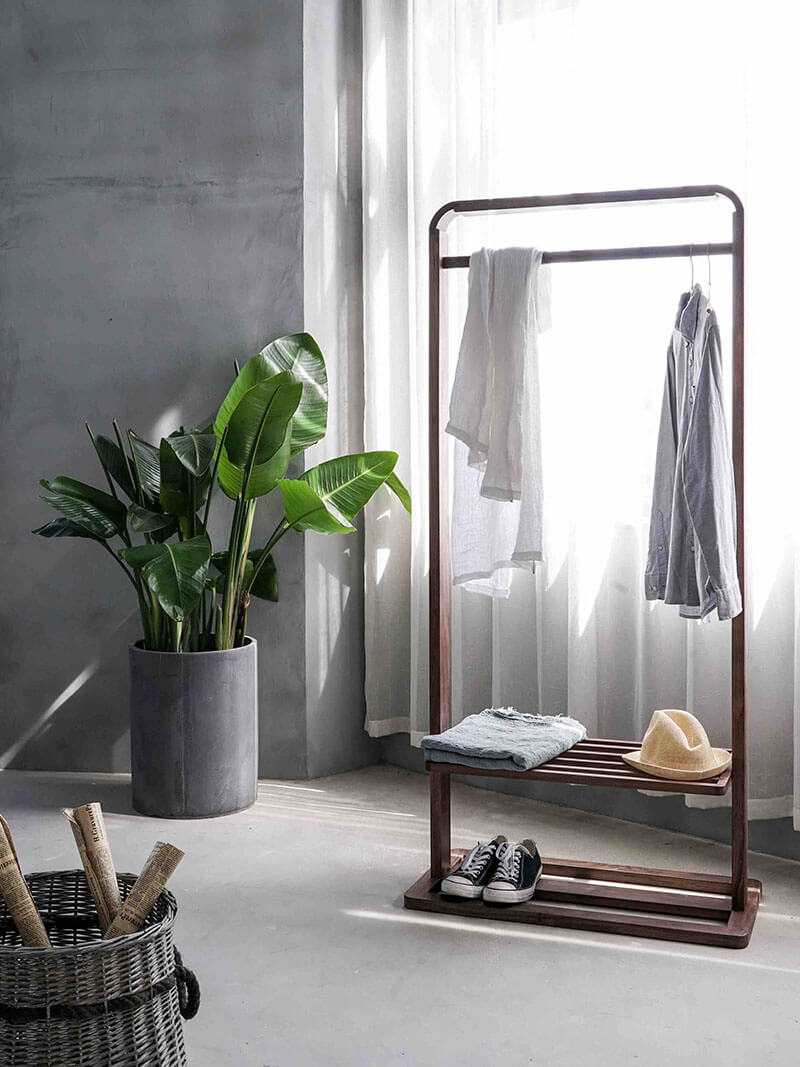 I help and accompany you in the design of your space to create your FEEL-GOOD home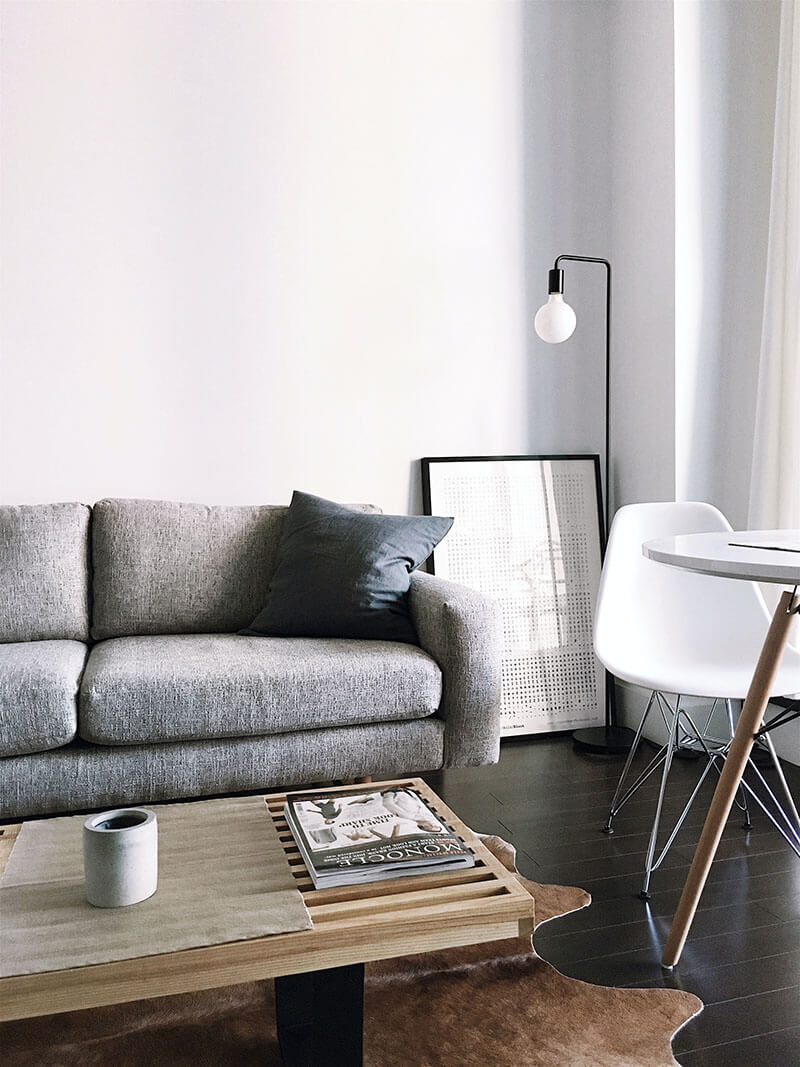 Services
Personal Shopper Decoracion
If you can't find that piece of furniture you like so much or you're not sure what to buy…
If you are not sure that it fits your decorative style and your lifestyle…
If you don't have time…
I DO it
FOR YOU without moving from home and taking away all the stress
or WITH YOU to give you the support you need when making decisions at the time of purchase
Per hours service.
I will help you to find, choose and buy what you are looking for to get the change you wish in your home.

 Yo

u will make the decision with style and consistency.
Exterior design
Together with a landscape architect from my team we create the garden you need to complement your FEEL-GOOD HOME.
Terrace, small and big garden.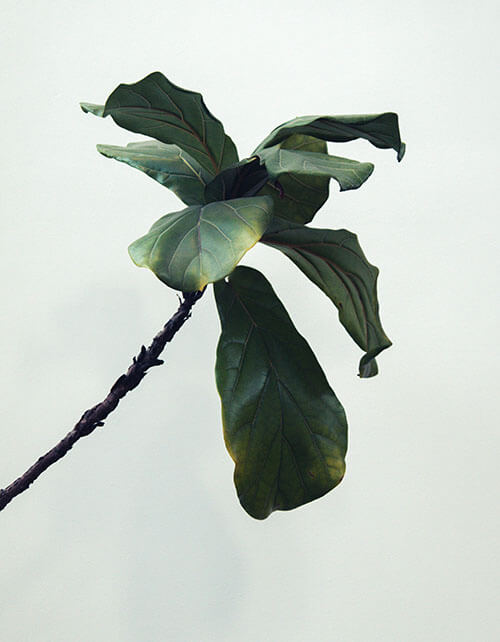 I help you in the design of your outdoor/garden so that it is in tune with you and your home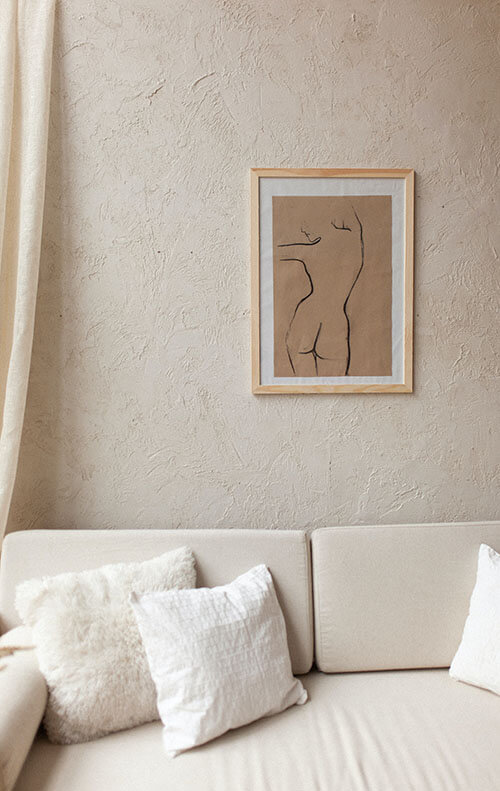 Services
Online Decoration Advice
If you are in doubt, I can help you to:
· Distribute your space.
· Define your decorative style
· Choose the colour palette
· Choose the finishes.
· Search for furniture
· Dealing with lighting.
· Adding the textile elements and accessories you need to give that touch you want.
We can talk via videoconference. Previously I will have received photos of your space and you will have answered a questionnaire to make the most of the meeting.
Service per hours or per stays
It includes a final report (pdf) with all the details of our conversation and advice. 
Distance is no longer a barrier.
I help you to clarify your ideas and style at a much more affordable price than a complete project.
With my accompaniment I offer you security in the steps you give to decorate or distribute your space.
SWIPE LEFT OR RIGHT TO SEE THE CHANGE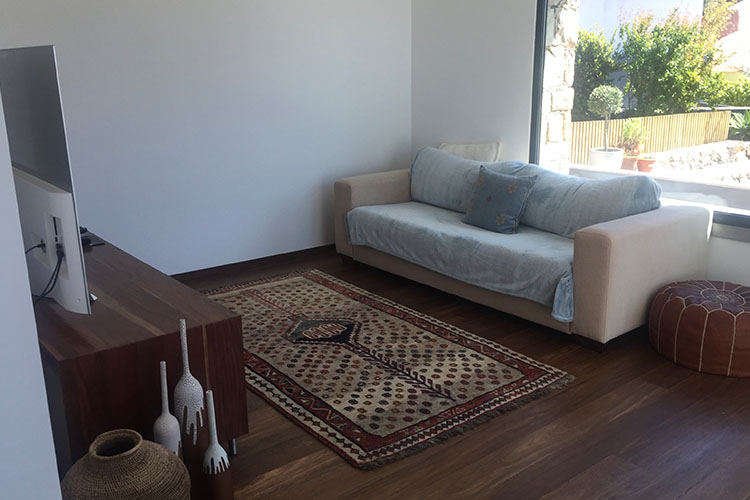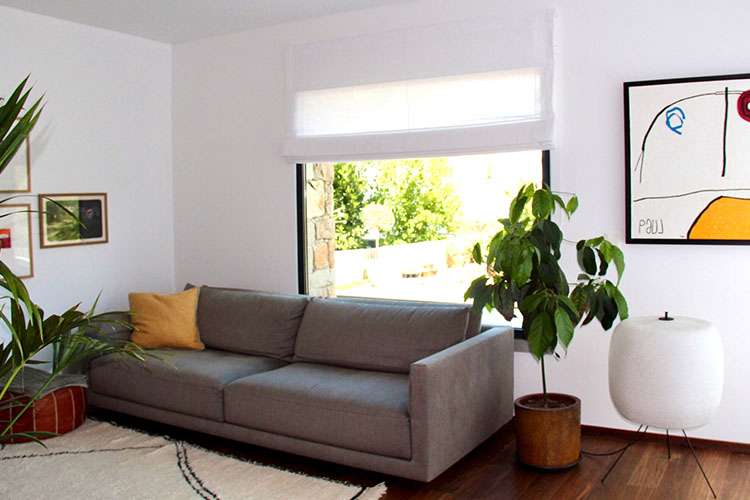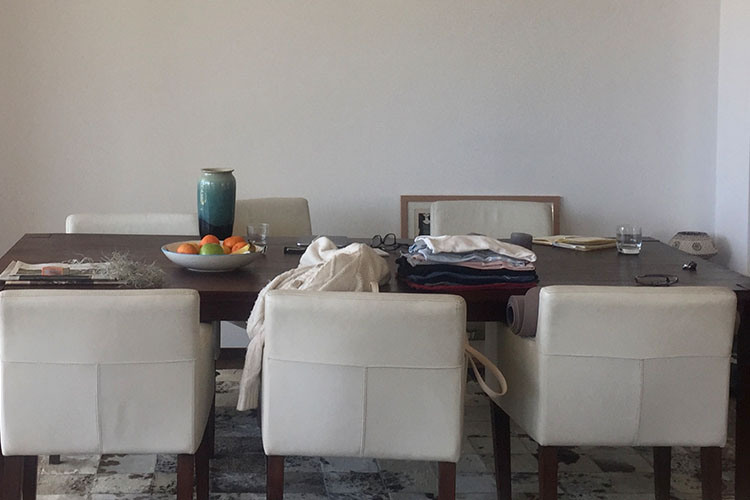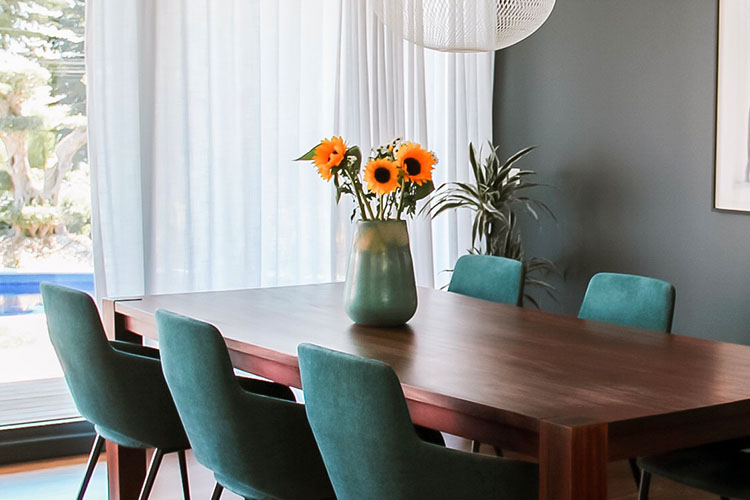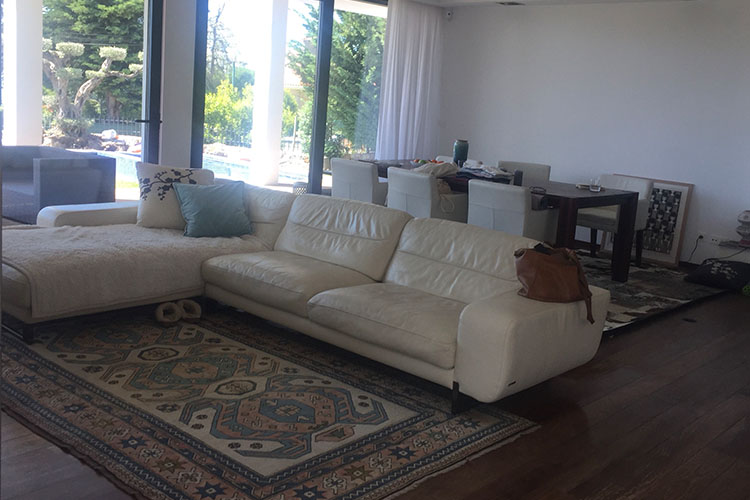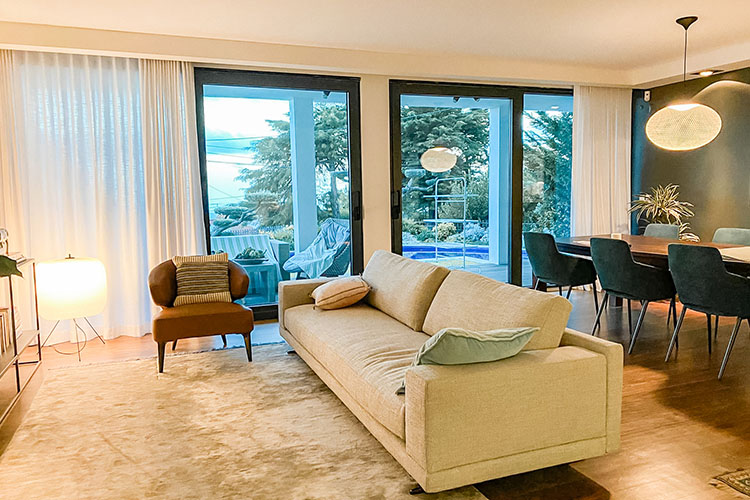 Do you want to discover my decoration tips?
Here are my 10 keys to enjoying a home with essence in my Feel-Good Home Ebook.
Don't miss it!